Our mission
Our goal is to improve the main indicators of our clients' business performance, specifically sales and the number of successful transactions.
Who is our client?
If low quality of the route, connection losses or the inability to reach a recipient means losing your income, then you are our client!
120'minutes' mission is to ensure that our customers never experience any media failures and any other connection problems, which unfortunately are common at the international telecom market.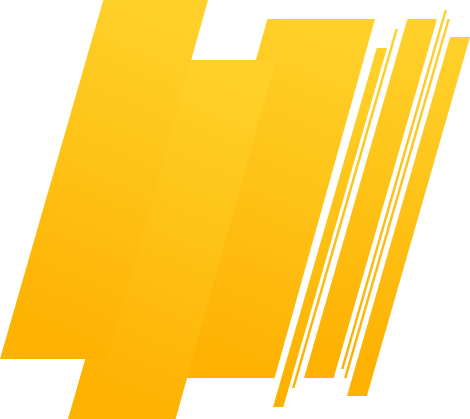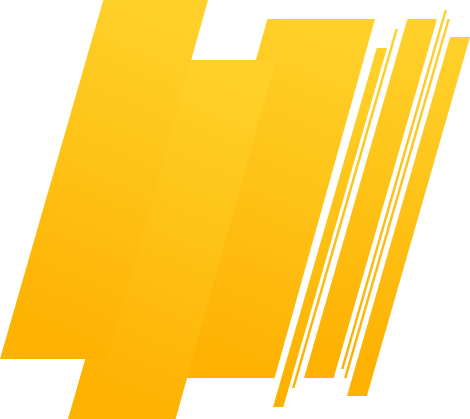 We focus on call centers aimed at effective sales.
We completely removed unnecessary people from our dialogue with a client. When you work with as you work only with professionals who are capable to answer questions themselves, as well as diagnose tech issues and find a solution. Our specialist gives comprehensive recommendations, shows the possible solutions and describes the optimal path in every particular case.
We have implemented a truly individual service. Our customers are used to the fact that a specialist knows all the stages of partnership and instantly understands an idea of the message or specifics of the client's business.
In addition to products and solutions, we focus on service. Therefore, our internal KPIs of optimal work with the client looks like this:
minutes to respond
Response time of the support service
minutes
Problem analysis and solution takes less than 15 minutes
Our Lab Team
HEADS OF THE MAIN DEPARTMENTS
Dmitry
The head of the laboratory and generator of ideas. He does everything and sometimes even a little more.

Keeps his hand on the pulse of high-tech development and monitors innovations and trends. Enjoys solving irregular issues, appreciates communication with unique and creative people.
Konstantin
IT generalist and VoIP expert. Development/maintenance of SW/HW infrastructure and technical support. He knows exactly "what happened" and "what to do" to fix issues as quickly and efficiently as possible.

Male Pole Dance is another passion in his life.
Sandra
Legal and financial support of processes. Competence, punctuality and responsibility are her professional credo.

After work, she completely transforms and practices a religion of style, fashion and beauty.
Angelina
She works with customers and partners. Quick reaction, instant understanding of the essence of the issue, comprehensive answers to any question and solutions to any problem.

She likes landscape design and experiments with the interior design. Inspired by fantasy fiction and spiritual literature.
Victor
SW design and programming. Searching for the complex solutions for technological tasks following with development and continuous support — from creating the concepts to writing software components.

Passionate chess player and open source software paradigm devotee — develops his own project in his spare time.
Daria
Promotion of services and solutions, attracting customers and partners. She explains things difficult to understand in a simple words, finds optimal steps and leads to mutual cooperation, provides comprehensive background and support before and after start working together.

There is not enough space to list even some part of her interests. Nevertheless, within this diversity there is a thing that should be mentioned — a child photography in all of its various kinds, especially newborn photos.